Did you learn anything this year?
My hope is that you have taken the time to think about your student leadership experience. I am amazed at how many students will invest an entire year in student leadership and then just walk away. Do you know how many valuable lessons you might have if you just take the time to think about what you've just experienced?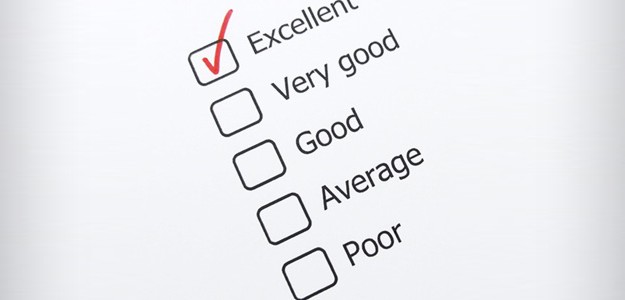 You may find yourself sitting in an office somewhere trying to interview for a position. The interviewer will ask you about the experience you just had in student leadership. What will you tell that person?
Everyone can have an experience. But not everyone learns all they can from their experience.
The following questions will guide you through the process of figuring out what you have (or haven't) learned. Print them out or download them to your phone. Then, go off somewhere quiet where you can think and start to evaluate all that happened during your student leadership year. Your year isn't over until you've taken the time to thank those who helped you, put everything away, and taken the time to evaluate your experience.
» What did I learn as a student leader?
» What will I need to remember from my student leadership year?
» Which interactions with others taught me the most about how to work with people?
» What do I know now that I didn't know a year ago?
» What am I better at as a result of this student leadership experience?
» How would I describe my student leadership experience in 100 words?
» How am I better prepared for the next chapter in my story?
» What would I have done differently as a student leader?
» If I had one hour with a group of newly elected student leaders, what would I want to talk to them about?
» What mistakes did I make this year and what did I learn from them?
» What do I hope to be remembered for as a student leader?
» How could I have done better as a student leader?
No matter how well your year went, evaluating your experience as a student leader may be the best thing you do all year.
Is there another question that needs to be asked here at the end? Share it with us in the comments below.