WHEN You're looking for a speaker THAT CAN DELIVER.
Tim Milburn has spoken publicly for more than 30 years. Blending humor, passion and a unique ability to connect with his audience. Delivering practical messages that give people the hope to move forward, inspiration to dream and challenge to change.
It would be an honor to partner with you for your next event.
"Tim Milburn provides a presentation where you feel like you have grown as a manager/person from being a part of it. I would like to see more presentations like Tim's in the future."
Tom, Conference Attendee
"Tim is such an enthusiastic speaker! He does a great job keeping the session engaging. The information is really helpful on a day-to-day basis in developing my management style/skills."
Linda, District Manager
"I loved Tim's presentation on delegation and follow up. Tim always has so much passion and enthusiasm when he is giving presentations. It inspires us to be better leaders."
John, Operations Manager
I want to exceed your expectations
When you contact me for your event, I will make the following promises:
You'll talk to me directly. I don't work through a speaker's agency.
I will work with you and your budget to help you create a memorable event.
I will help market your event, if desired, through social media and my website.
I will adapt my presentation to your audience to meet your needs.
I will followup with you to make sure we accomplished your goals.
KEYNOTES / WORKSHOPS
These can be delivered as KEYNOTE ADDRESSES OR workshops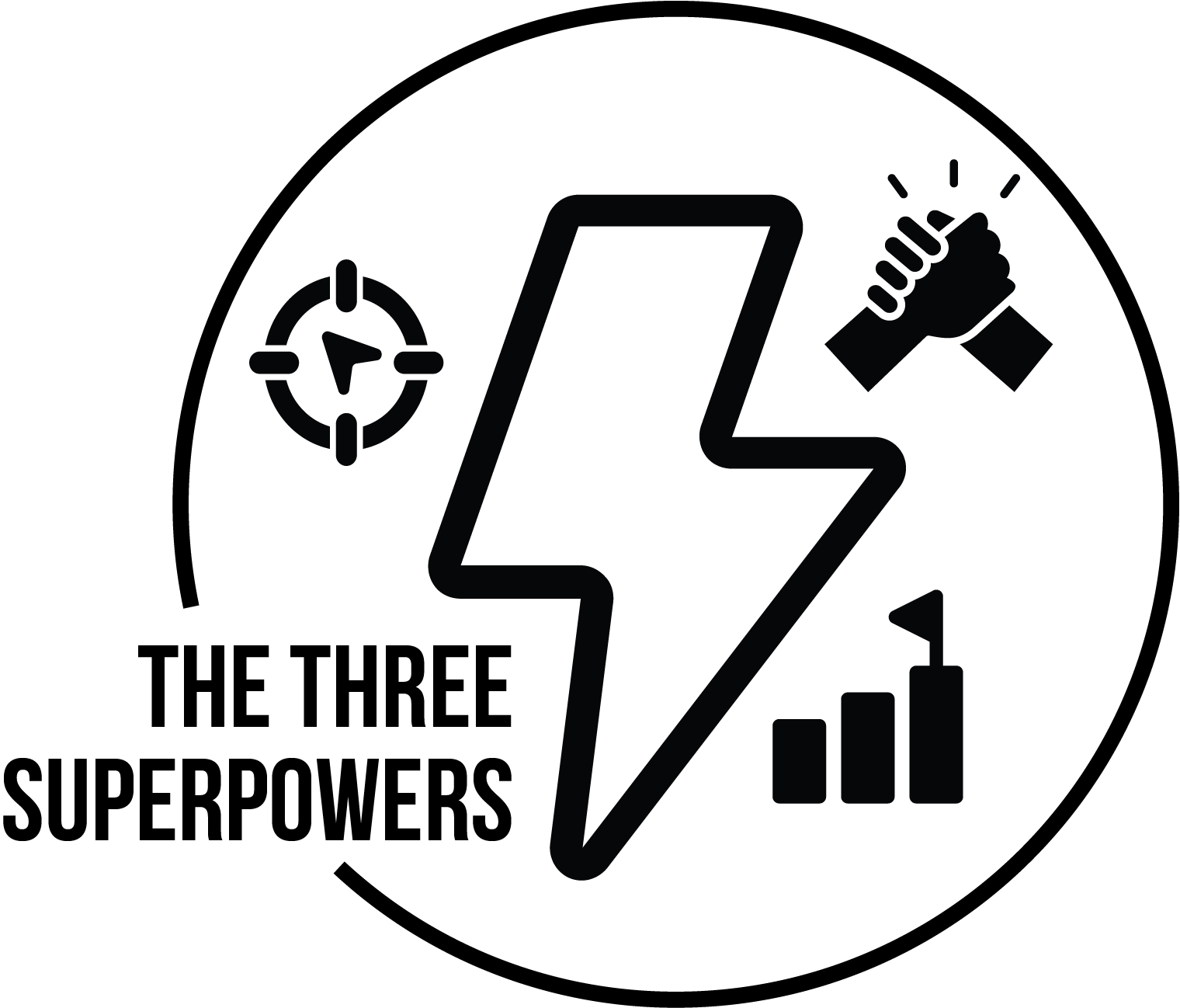 what great coaches do to move their team forward
You will learn:
How to recognize opportunities to build your team's knowledge, skills, and abilities through a coaching style of leadership.
The path every team member must walk through to go from newbie to seasoned veteran.
The role that confidence and competency play in a team member's growth.
The three tools every coach uses to guide their team and when to apply the right tool based on each team member's experience level.
How to give feedback that's effective and actionable.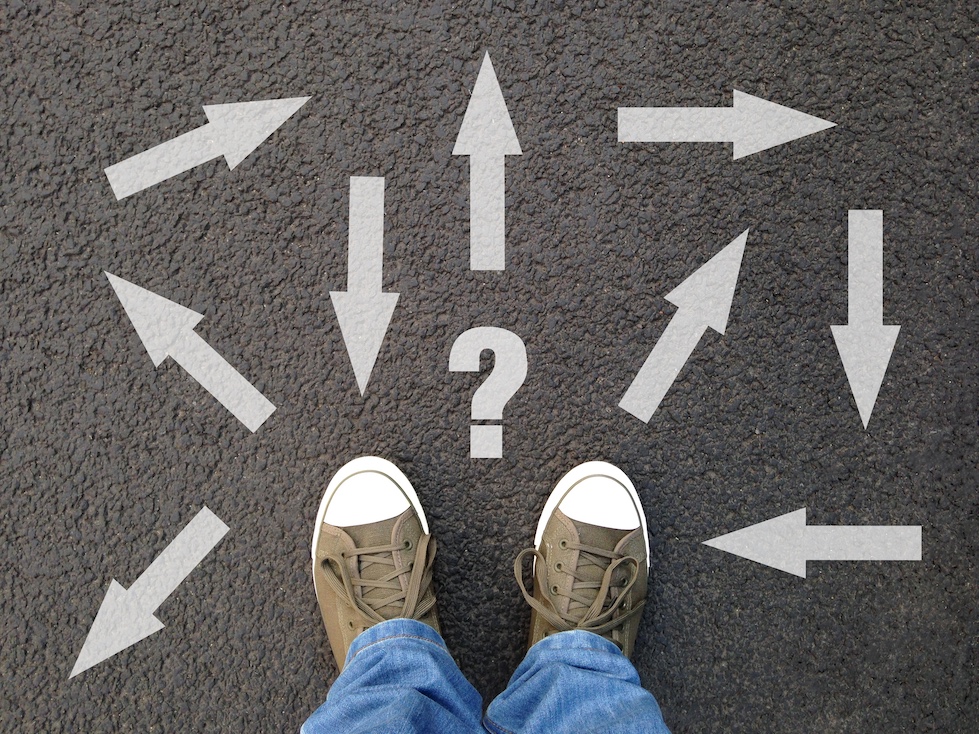 learning to adapt your leadership in the midst of change
You will learn:
What adaptive leadership is and why it is vital in contemporary organizational contexts.
The core characteristics that define adaptive leaders, including resilience, emotional intelligence, flexibility, empathy, and problem-solving skills.
The four key phases of the Change Cycle—disruption, resistance, exploration, and commitment. Learn how adaptive leaders guide individuals and teams through each phase of change.
A four-part framework for implementing adaptive leadership.
Your own adaptive leadership skills through a self-assessment and identify areas for personal growth and development.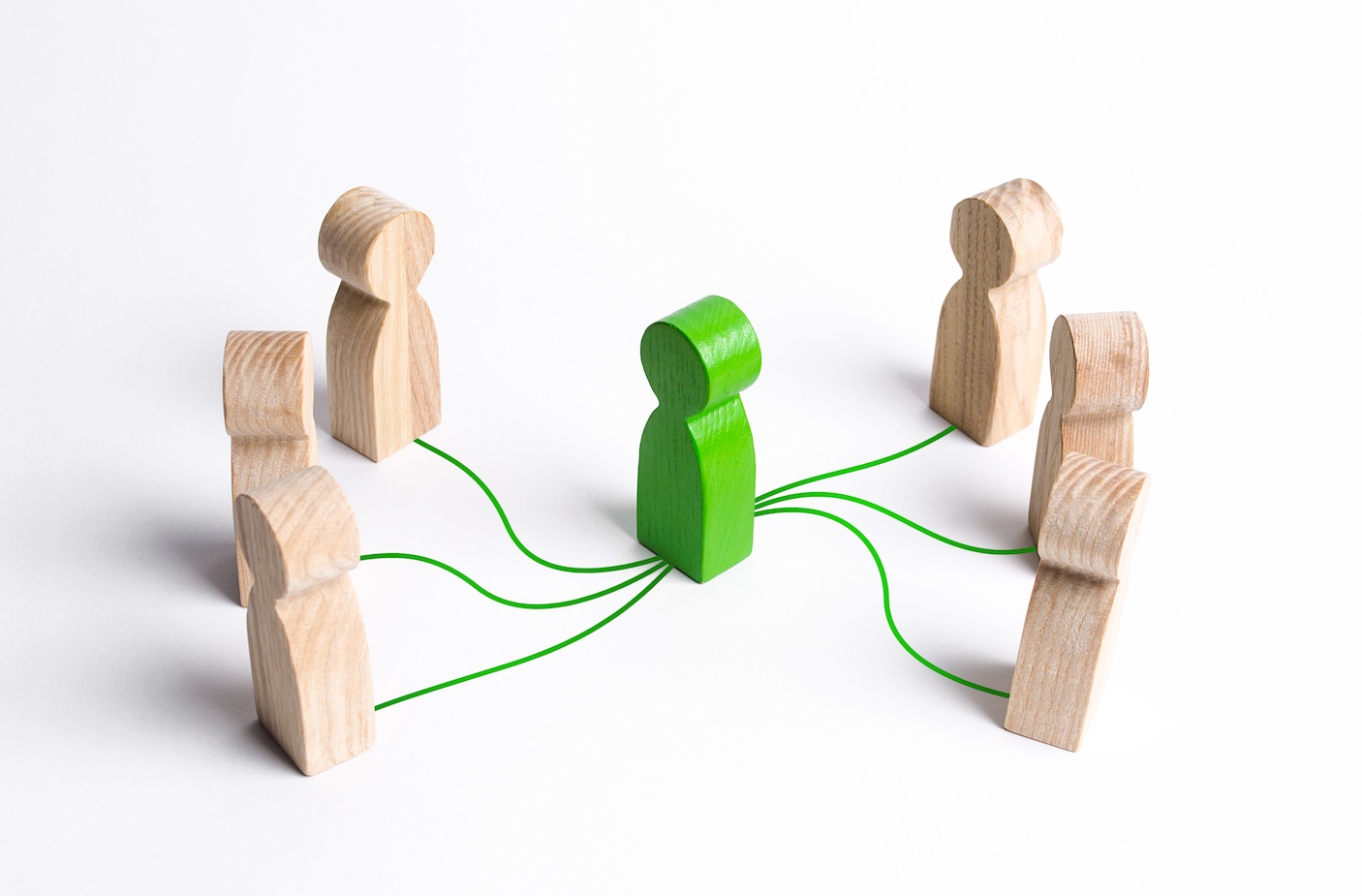 building strong connections through supportive communication
You will learn:
The impact of communication on team performance, morale, and engagement.
To practice engaged listening techniques to show genuine interest and understanding. Identify and overcome common barriers to engaged listening in leadership contexts.
How reflecting back is a powerful tool for understanding and connecting with team members. Learn how to apply reflective listening and responding to colleagues' challenges and concerns.
The value of clarity in messages and practical tips to ensure messages are understood and actionable.
The importance of feedback in growth and development.
How to Implement the SBI model (Situation-Behavior-Impact) for providing effective constructive feedback.
The long-term benefits of fostering trust, loyalty, and productivity through improved communication.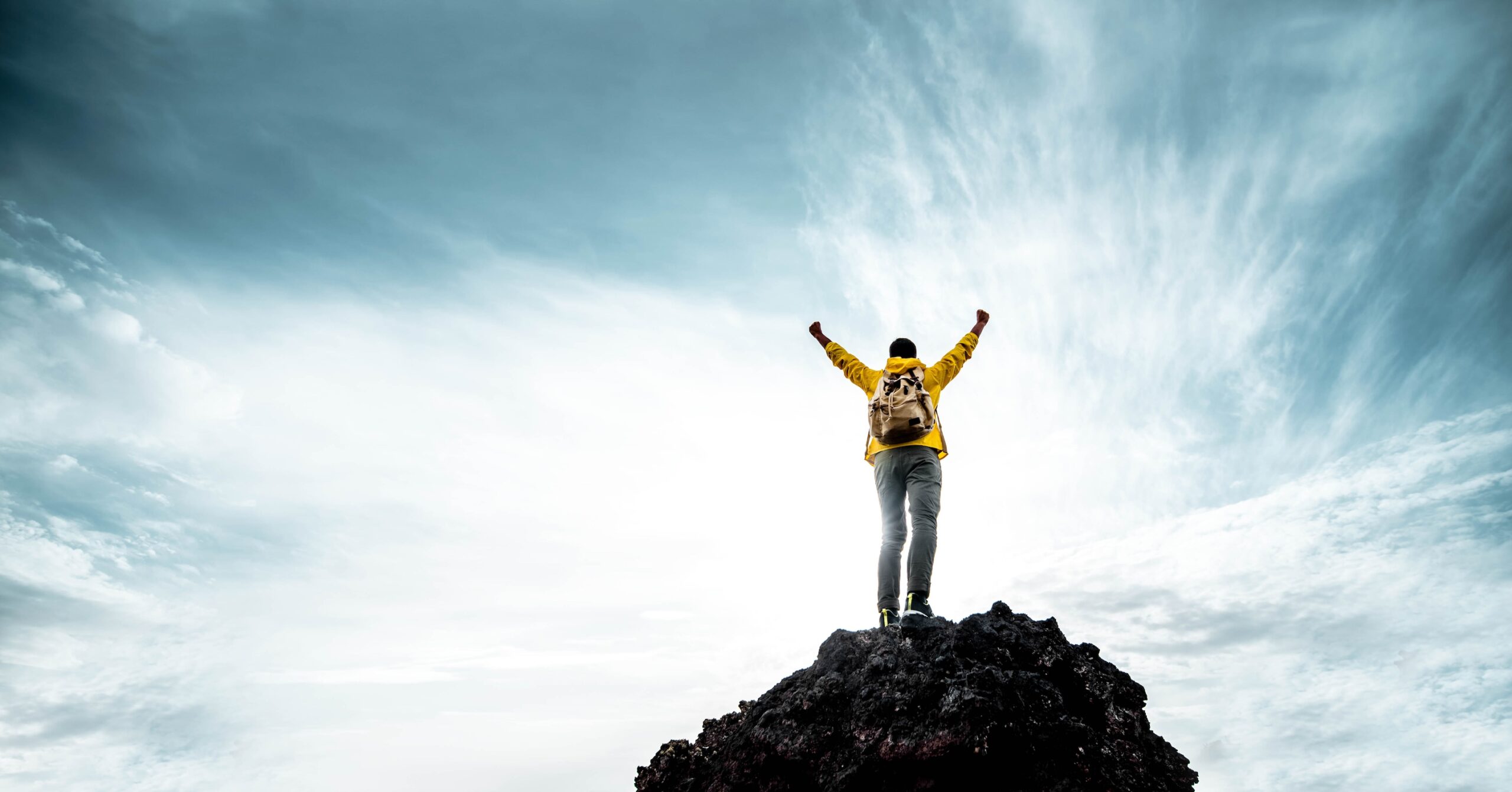 being bigger on the inside than life on the outside
You will learn:
The value of leading yourself well so you can lead others better.
A wholistic approach to self-leadership that takes into account all that you are experiencing.
The seven principles, or "the code", that every person can implement into their lives at any time...and in every situation.
How to move forward when you're feeling stuck or overwhelmed.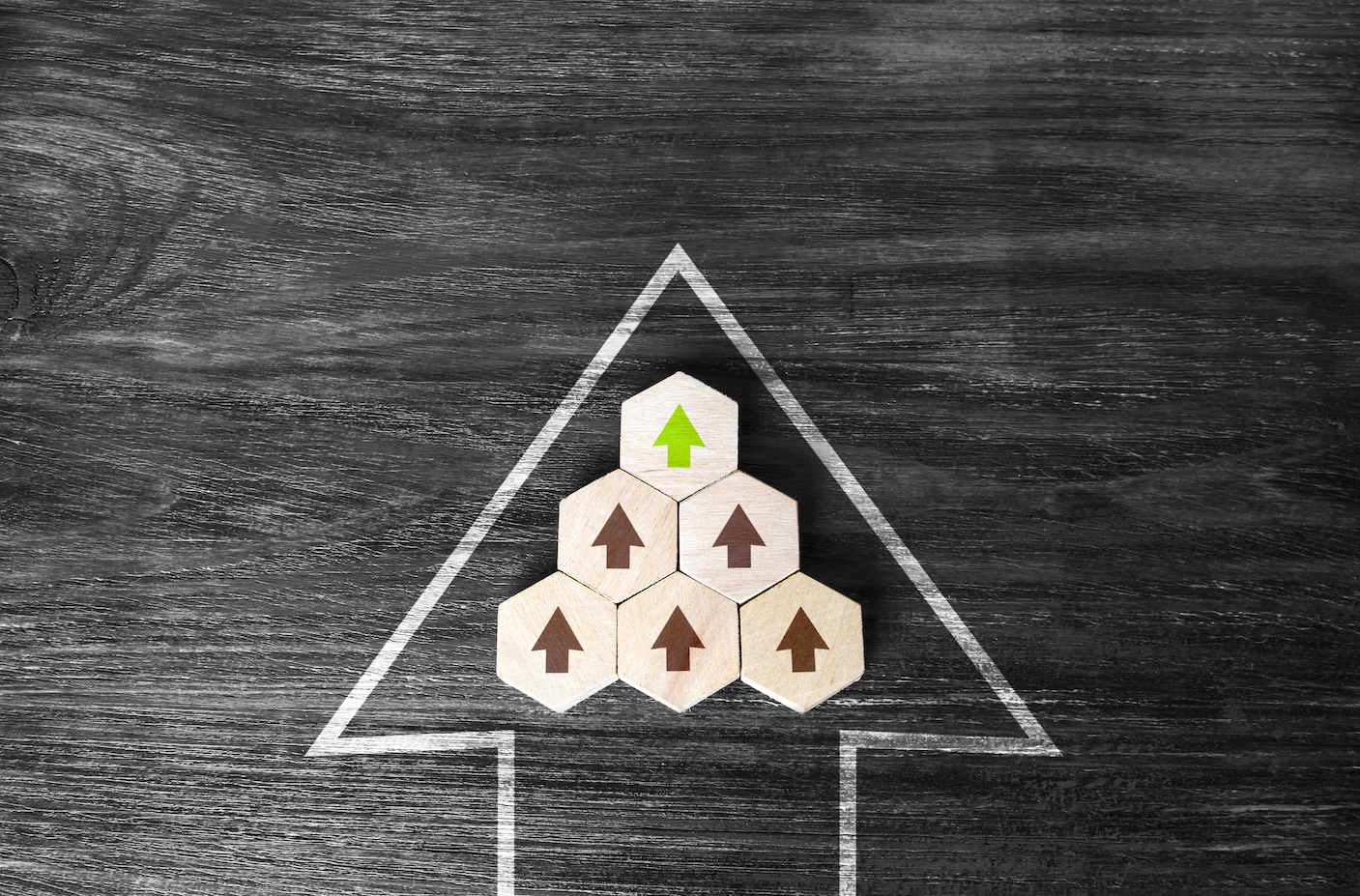 THE LEADERSHIP TRANSITION
how to become less necessary but more essential
You will learn:
How to make the shift from an individual contributor to a manager of other people.
The importance of delegation and when to use it.
How to make the necessary changes to ways you use your time and resources in your leadership role.
These are specifically tailored for high school & college students:
the six seasons of the student leader year
Every student leader year has six seasons. Learn to identify the different seasons. Develop a gameplan to lead well (both yourself and others) through each of them.
from student worker to student leader
Most student leadership programs depend on student workers. Learn how to change your mindset from worker to leader. Take your leadership skills to the next level.