Here's Your Bonuses!
Thank you for purchasing Leadership Is Not About You! I am so excited to get this book into the hands of as many student leaders as possible. Of course, the book will be helpful for anyone who desires to be a leader others want to follow. But my mission is to shape the leadership perspective of our younger generations. I hope you find this book to be a valuable resource in accomplishing that mission.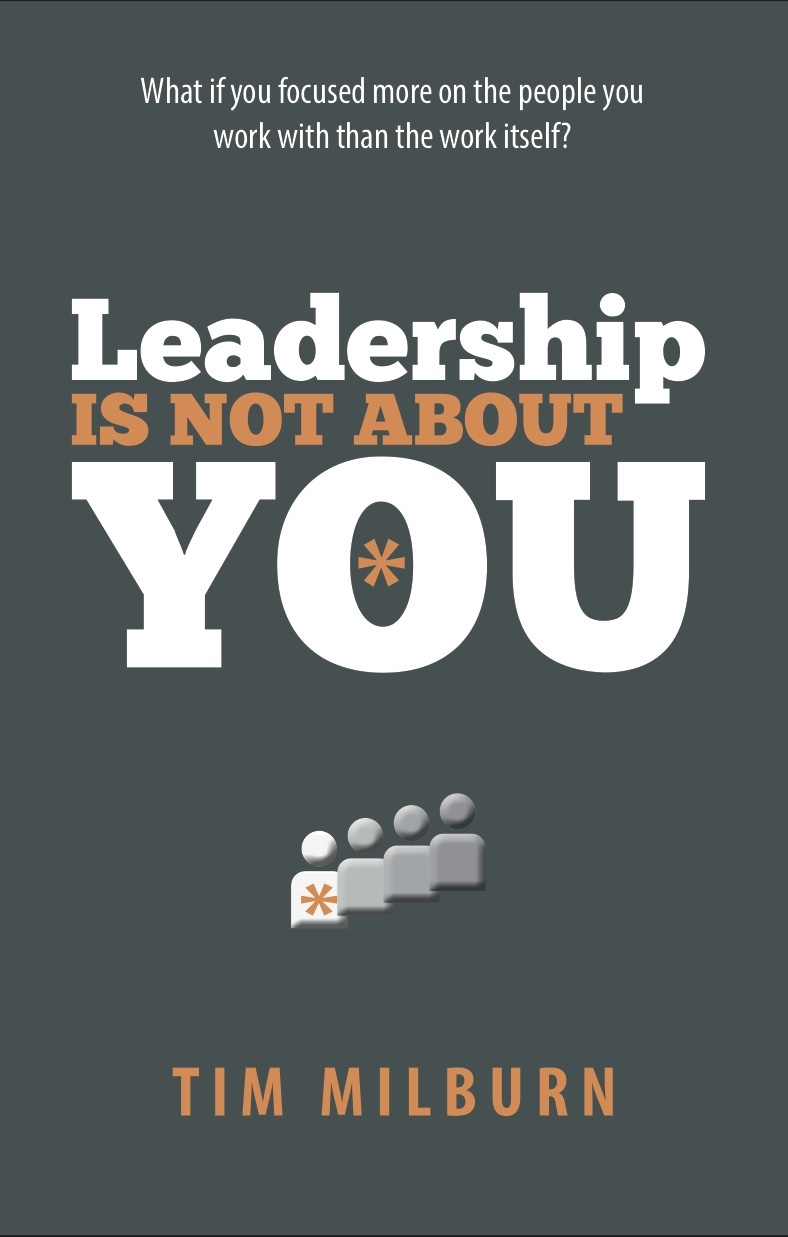 Bonus #1: Leadership Is Not About You Kindle Version
Kindle edition (mobi)
Bonus #2: Leadership Is Not About You Audio Version
Bonus #3: Leadership Is Not About You Discussion & Study Guide
I hope you enjoy each of these bonus resources. I also offer specific training around the ideas presented in Leadership Starts With You. Please contact me through my speaking page if you would like to book me for your next event or conference.