I love social networking. I like the connections. I like the conversations. I even like the little "numbers" games that people play with followers and following (although it's a little awkward to tell someone "I'm following you").
There are so many social networking options out there. New opportunities to connect with people, with locations, and with great deals show up every day.
My tendency is to try and get in on something early. I know that I'm probably registered on more sites than I can remember. Not necessarily a good thing.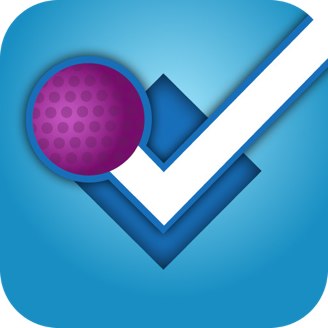 So at this point, I'm starting to rethink my commitment to Foursquare. Foursquare is a location-based network that let's you check-in to your location. You can earn badges, points, and even mayorships of locations through the application. I've got the app on the home page of my iPhone and I usually check in to about 4-5 locations a day.
Today I am asking myself one question: why?
My main answer is gamesmanship. I like points. I like seating and unseating mayors. I think it's fun. But now it's starting to get a little tedious.
As with most people, I am committed to investing in three main social networks: Facebook, Twitter, & Linkedin. And on days like today, I feel like three is more than enough.
So I'm considering dropping Foursquare. What do you think?